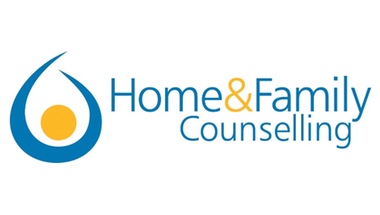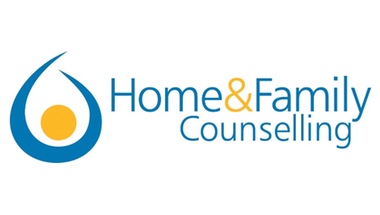 About Us
Home and Family Counselling is a long established organisation that is well regarded in the social services sector. We have been helping the Auckland community for 125 years and are the second oldest charity in New Zealand. Originally we were known as The New Zealand Society for the Protection of Women and Children, and our focus was on helping mothers and children who had been abandoned, or had been the subject of abuse by fathers.
We've remained relevant and evolved over the years to meet the demands of modern society and needs of the families and communities in which we work.
Today our emphasis is on the provision of counselling services and therapy for all family members. We deliver professional counselling for a diverse client group facing a myriad of challenges. Our aim is to reduce risk, increase safety, improve emotional wellbeing, grow resiliency and the ability to thrive and participate more fully in family life, school and work environments, and within the wider community.
PROFESSIONAL & CONFIDENTIAL
We have a professional and dedicated team of highly trained, experienced, male and female counsellors who provide a confidential service across our three Auckland locations. The specialised Home and Family Counselling team are each qualified through a variety of diplomas, degrees and master's degrees in counselling and social work.
All our counsellors are police vetted and belong to professional bodies relevant to this sector.
FLEXIBILITY IN MEETING YOUR NEEDS
Counselling sessions will be focused on supporting you and your family to achieve positive outcomes. Our counselling is specifically tailored to meet your needs and requirements, drawing on a range of skills and engagement such as utilising play therapy, art therapy, sand tray expressive therapy, and conversation.
Counselling sessions are usually 50–60 minutes long and are initially held weekly.
After a period sessions may then become fortnightly, depending on your needs. We can also recommend other support networks in the community that can provide additional help for families, such as parenting programmes.
THREE CONVENIENT LOCATIONS
We have three locations in the Auckland region – Mt Eden, North Shore, and Hibiscus Coast. Our premises are in established settings that create a relaxed, warm and homely feel.
We want people to feel cared for from the moment they arrive. You will be welcomed by our friendly receptionists and invited to help yourself to a cup of tea, coffee or milo while you wait. We have our counsellor profiles on display, a range of magazines to read, as well as colouring in for children and a basket of toys.
Our vision is for resilient people, thriving communities. If you'd like to make an appointment at our Mt Eden agency, please call (09 630 8961) and for our North Shore or Hibiscus Coast agency, please call (09 419 9853).
Services
Support for children, teenagers & parents with:
Family relationships
Behavioural difficulties
School problems
Friendships
Separation
Loss and Grief
Parenting
Payment on a donation basis
After-hours sessions
Skype counselling
Chinese speaker available
Services
Support for children, teenagers & parents with:
Family relationships
Behavioural difficulties
School problems
Friendships
Separation
Loss and Grief
Parenting
Payment on a donation basis
After-hours sessions
Skype counselling
Chinese speaker available